Learn how to use custom exports to extract information from your saved views.
PeerAssist offers custom exports for the T&M app. Filter your view then export just the information you need.
Navigate to the T&M dashboard.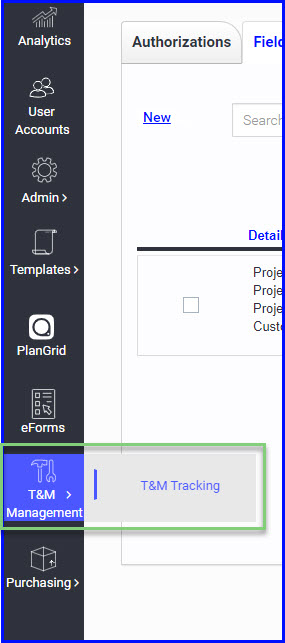 Click on the Filers button to open the filtering menu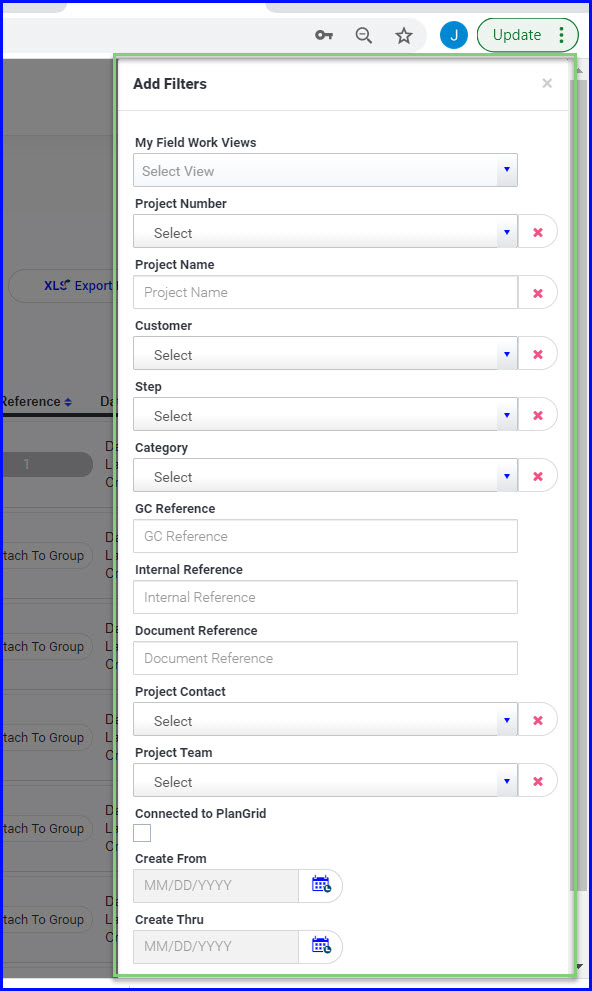 Use the filters to get the view of the information you want to export.

Apply the view or save to access this view later.

Click on Export Excel to downloaded as an excel file.
Use the new T&M Default Export option from the drop down menu, or slide over all available columns, or select only the columns of information you want to see.
Or you may click Save Export Format to save your custom options to the drop down list.
Export when ready.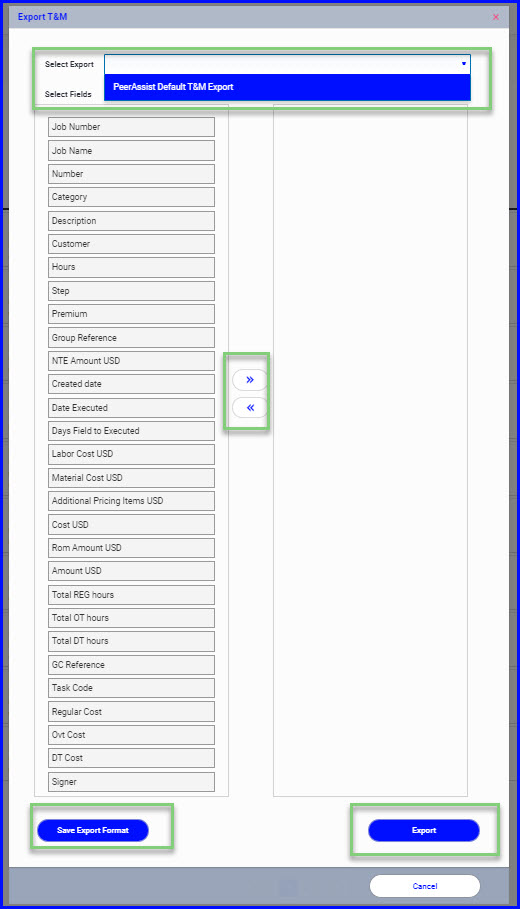 Custom selected column example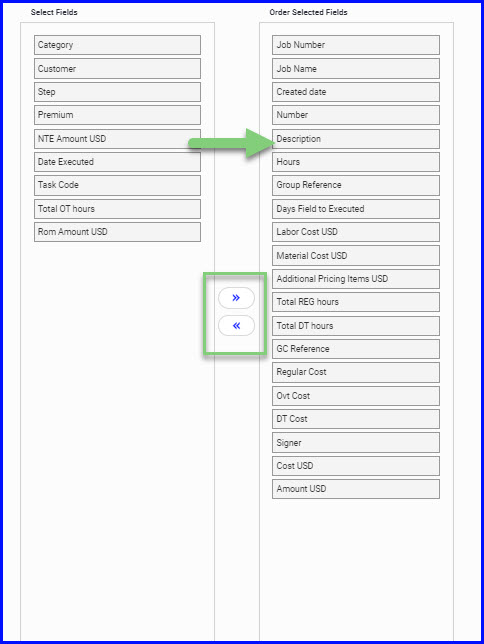 The filtered view will be exported in an excel file for your use.