Frequently Asked Questions
How can I get a ticket back in Entry if it's already been signed?
Getting back to Entry on your mobile device
When your ticket has ben signed it will drop off your dashboard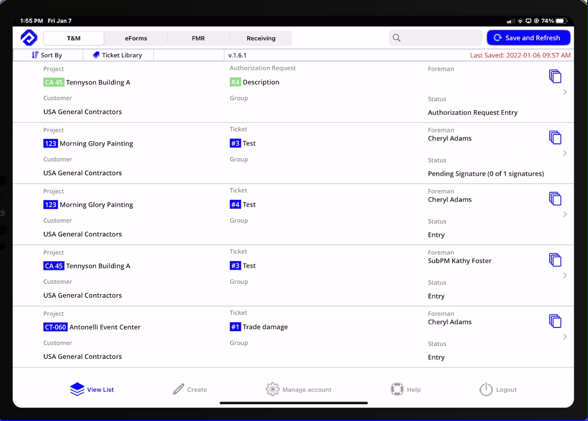 Any signed ticket can be accessed using the ticket library at any time.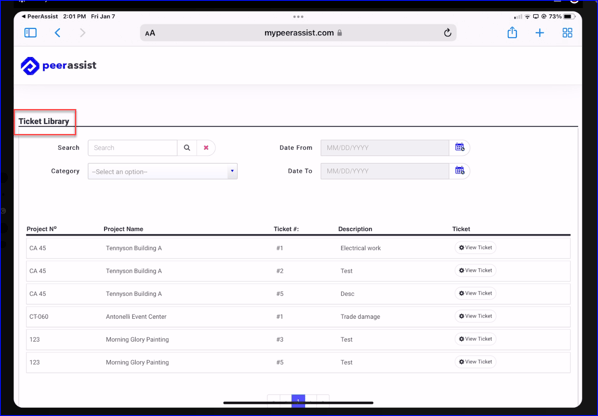 If you need to have your ticket sent back by the office team, simply contact your project manager or administrator and they can push it back Entry for you to make edits. (Office view).