Frequently Asked Questions
How to Remove Project Team Members
When team members leave or move to different projects.
Make sure that you keep your project team up to date. If team members move off the project or on to another project, you can remove them by opening your web page and go to Admin>Projects.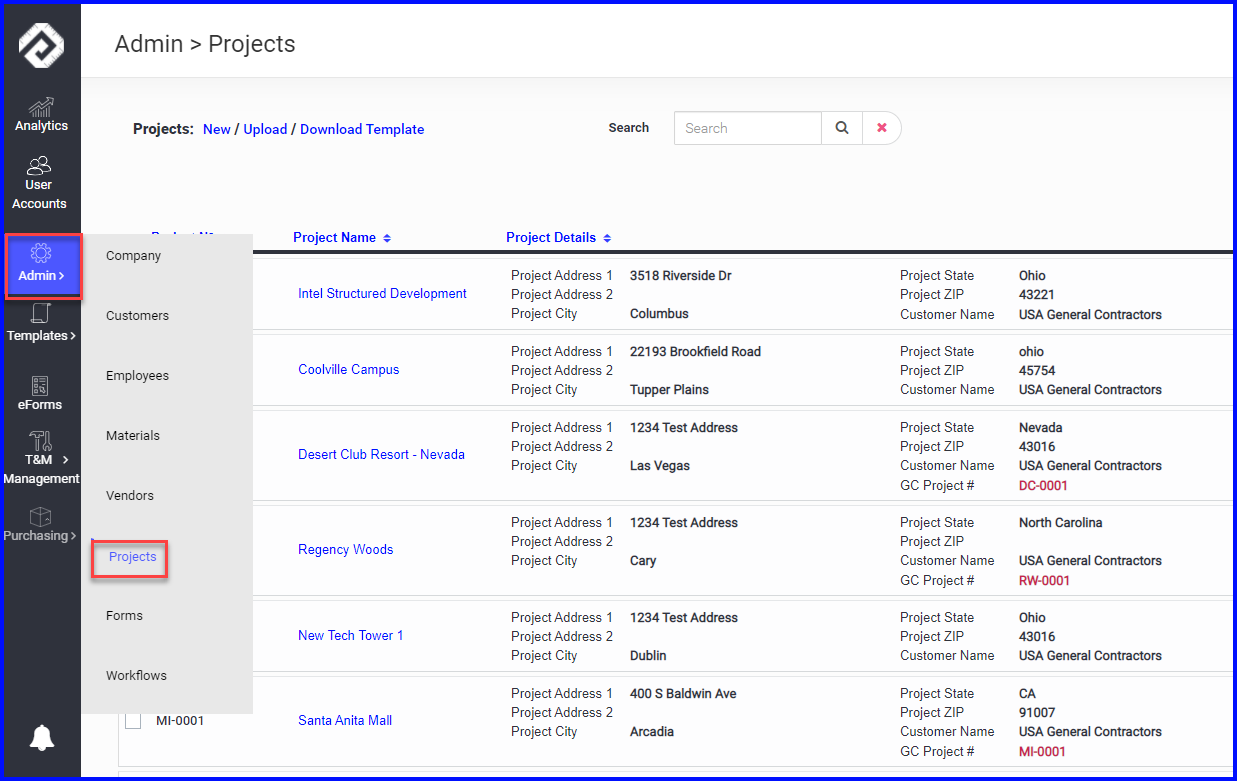 Next find your project and click on Edit.

Once your project account opens, click on the down arrow on the project team and click on the team member you would like to remove.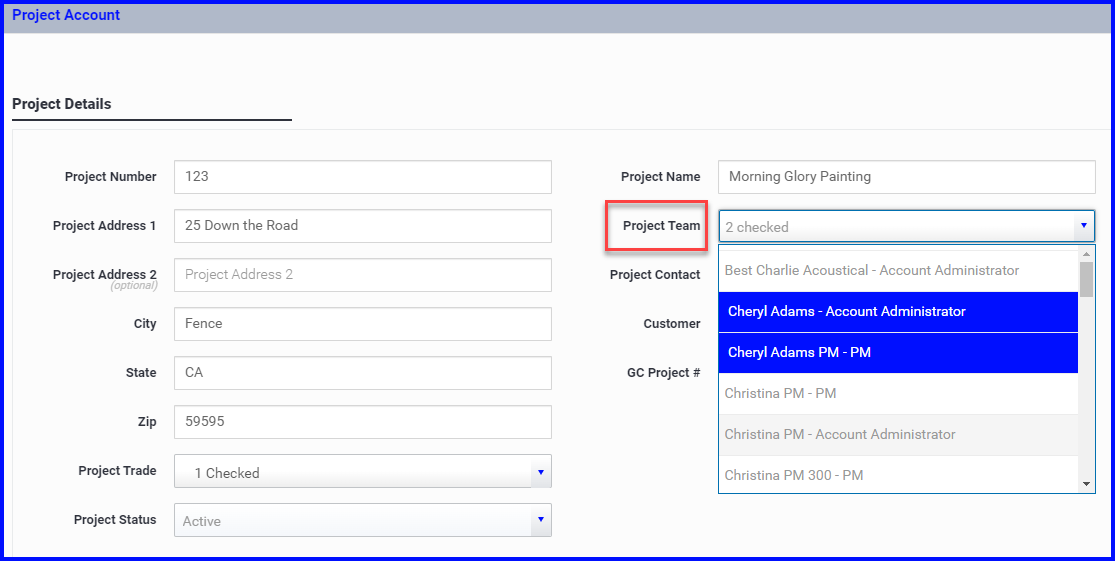 This will keep your project more efficient and less cluttered.