Frequently Asked Questions
What if I don't see my Project on the mobile device?
My Project is missing from my dashboard on my mobile device
If you tap on Create and don't see your Project on the dashboard of your mobile device, it means that you have not been added to the Project Team. Contact you PM or administrator to add you.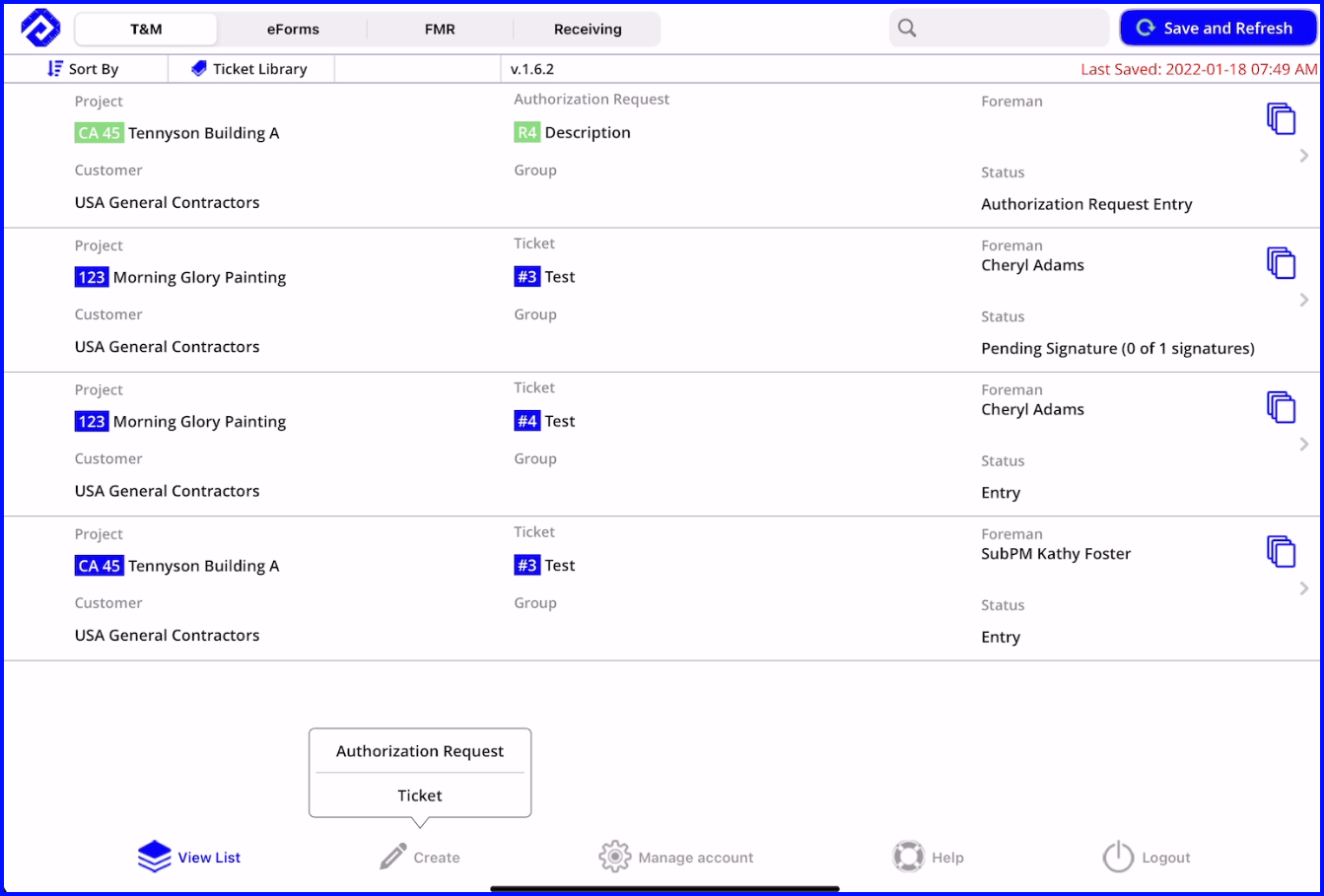 Once you've been added, your Project will show and you can begin to create a ticket.