What is the Ticket Library and what is it used for?
Previously signed T&M tickets no longer show on the foreman's iPad but can be accessed in the Ticket Library.
Tap on your Project, then tap on Ticket Library from the T&M Ticket - View List on the mobile device.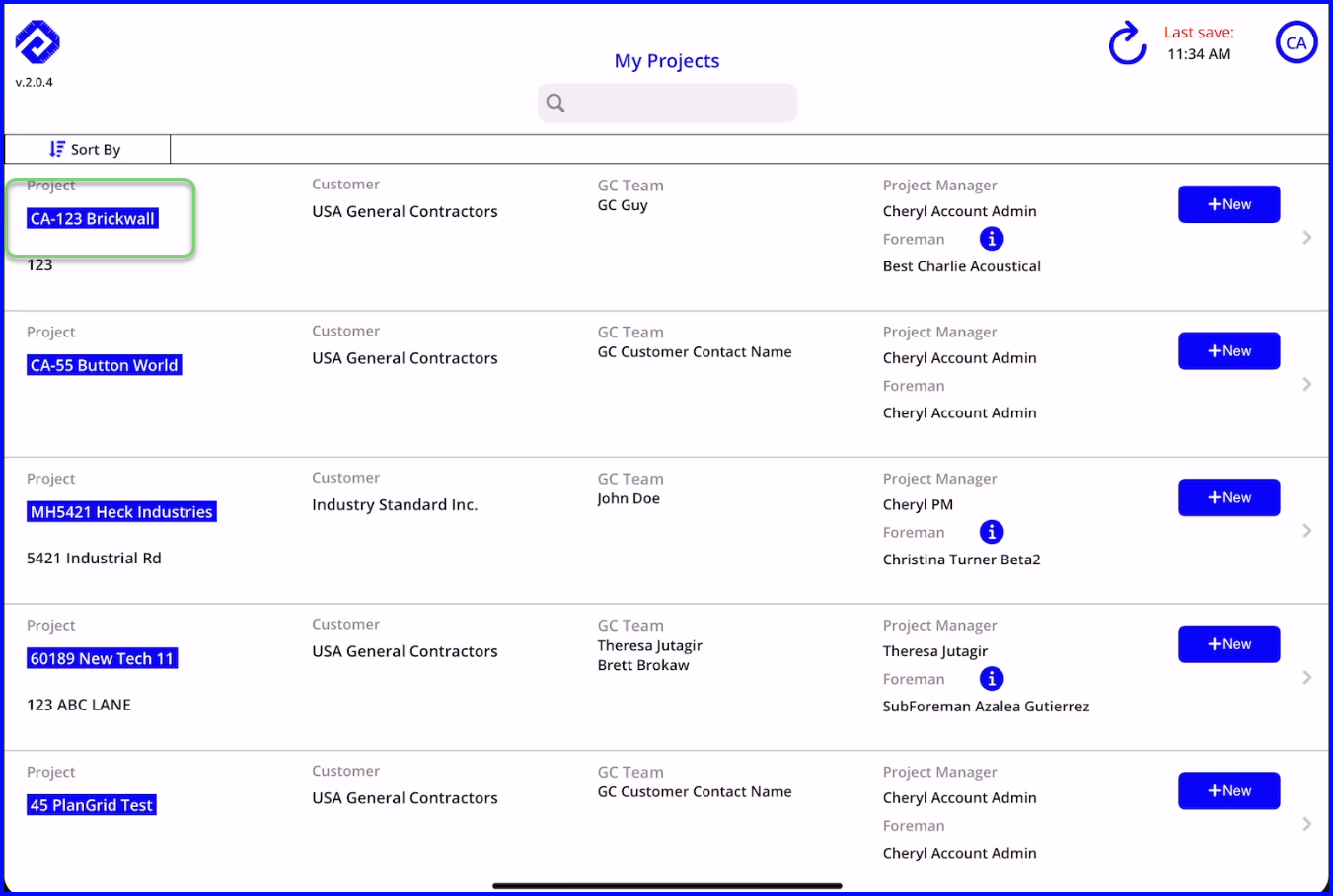 The web browser on the mobile device will open and list all signed tickets for the projects you are assigned to. Filter to a specific project name or number to limit the list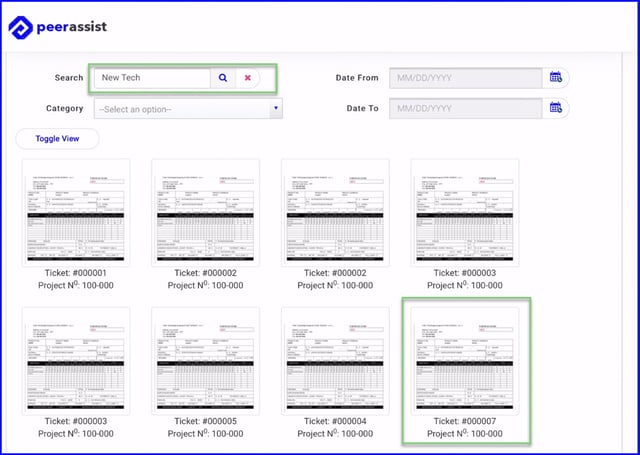 Tap on an image to view the ticket.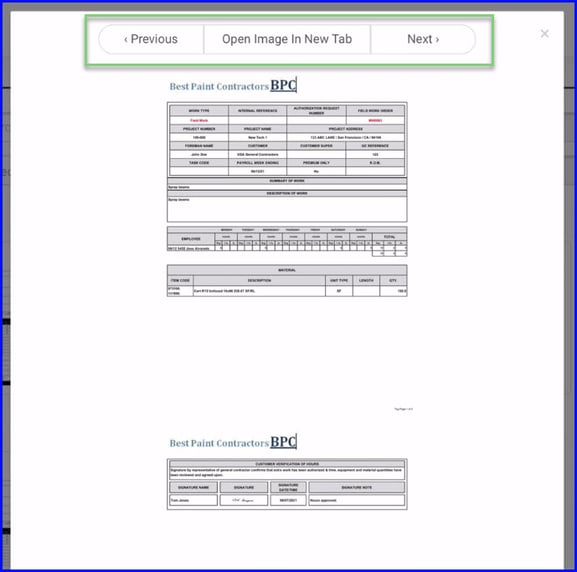 Tap on Next or Previous to navigate between images.
Tap Toggle View to show a list view and tap on the ticker line to view the image.